50 Scholars Need your Support
Help Us Meet Our Goal Of Raising $50,000 On #Givingtuesday!
You Can Make A Difference
Help provide scholarships to motivated medical and engineering students from deserving low income families.
All scholars are top performers, despite being first generation college graduates. Your financial support and mentorship will help uplift a student in need.
By enabling access to education for one generation, we can empower them to break the cycle of poverty
Without your help, we would not be able to support a growing number of in need scholars.
Break the cycle of poverty through education
Donate to Shooting Stars Foundation
By donating directly to Shooting Stars Foundation you support outreach efforts and day to day SSF activities. This is an option chosen by both individuals and corporations while our Adopt A Scholar program above is targeted to individual or family donors.
Mail a check to:
Shooting Stars Foundation, 2197 Plumleigh Dr, Fremont, CA 94539
Donor Scholar
Connect Calls
SCHOLAR BIRUNDHA ATTHIYAPPAN Parents Father- FarmerMother – Homemaker Native Village
SCHOLAR Komal Kumari Parents Father- Daily wage workerMother – Homemaker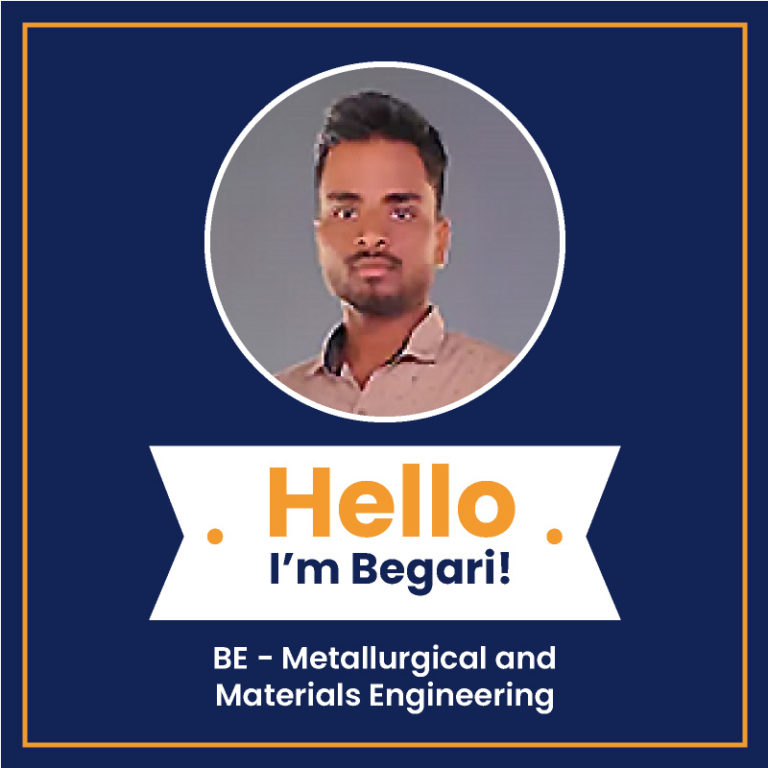 SCHOLAR Begari Pavankalyan Parents Father- Deceased Mother – Daily Wager
If you aren't ready to donate, but would like to learn more about the Adopt A Scholar Program, please fill out the interest form below!
Every Dollar Makes A Difference
Thank you for supporting the Shooting Stars Foundation